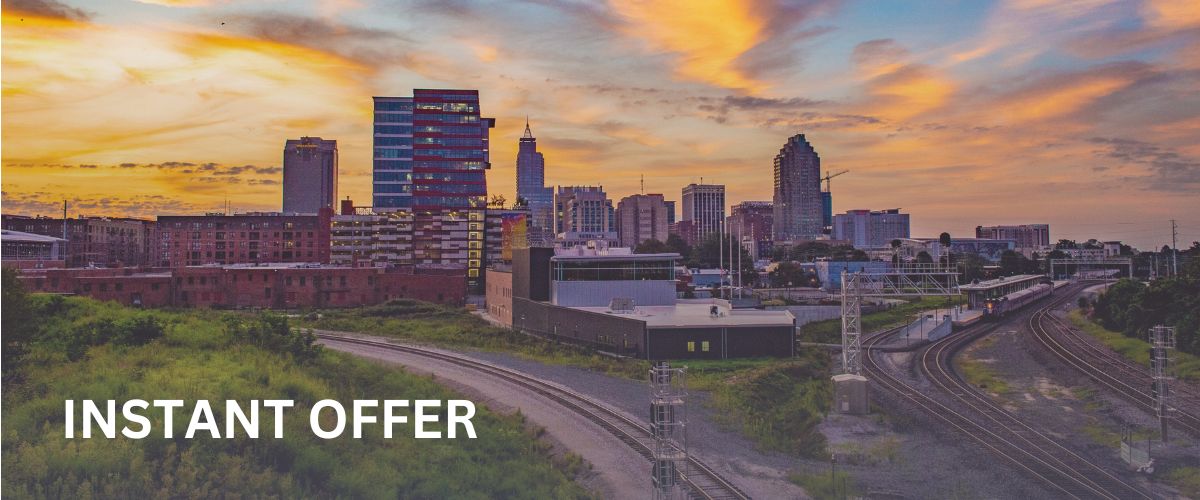 What is an Instant Offer?
With the Instant Offer program, selling your home becomes effortless – it's your easy button. Unlike other programs, we're locally rooted, deeply familiar with the market, and committed to guiding you smoothly to the closing table. Trust us to handle your home sale with care and expertise.
Step 1: Book a Listing Appointment One of our experienced MC agents will personally meet you at your property to gather information and assess its eligibility for the Instant Offer program.
Step 2: Receive Your Instant Offer Once your property qualifies, you'll promptly receive an Instant Offer from a Matt Curtis listing agent within 48 hours. Forget about showings, repairs, and cleaning – our streamlined process takes care of everything!
Step 3: Evaluate Your Instant Offer Your dedicated MC agent will thoroughly review the Instant Offer with you, taking the time to explore all the available selling options. Together, we'll determine the best course of action tailored to your unique situation.
Step 4: Embrace Your Instant Offer Once you've reviewed your Instant Offer, the decision is yours to make. Choose to accept and experience a hassle-free selling process. The power is in your hands.
Step 5: Home Inspection As part of the standard closing process, we'll take care of scheduling and conducting a thorough home inspection. Rest assured that your property will be meticulously examined to ensure a smooth transaction.
Step 6: Choose Your Closing Date Your convenience matters to us. You get to pick the closing date that aligns perfectly with your timeline – whether it's after you close on your new home or as soon as one week! With everything in place, close the deal and collect your funds hassle-free!